The City Trust's annual award, open to all buildings constructed or restored in Durham District during 1992, has been won by the County Council for its upgrading of Burn House and extension in New Elvet in the centre of the city. The work, which formed phase I of the Council's programme to construct a new Police Headquarters for Durham Constabulary, has converted a male hostel into a public area and offices. Externally, a pleasing congruity has been achieved between the original Georgian House and its 1968 extension, 'The latter had been given overall Georgian proportions but none of that period's elegance in its detailing or finish. The mean, Modernist interpretation has now been banished in a masterly transformation.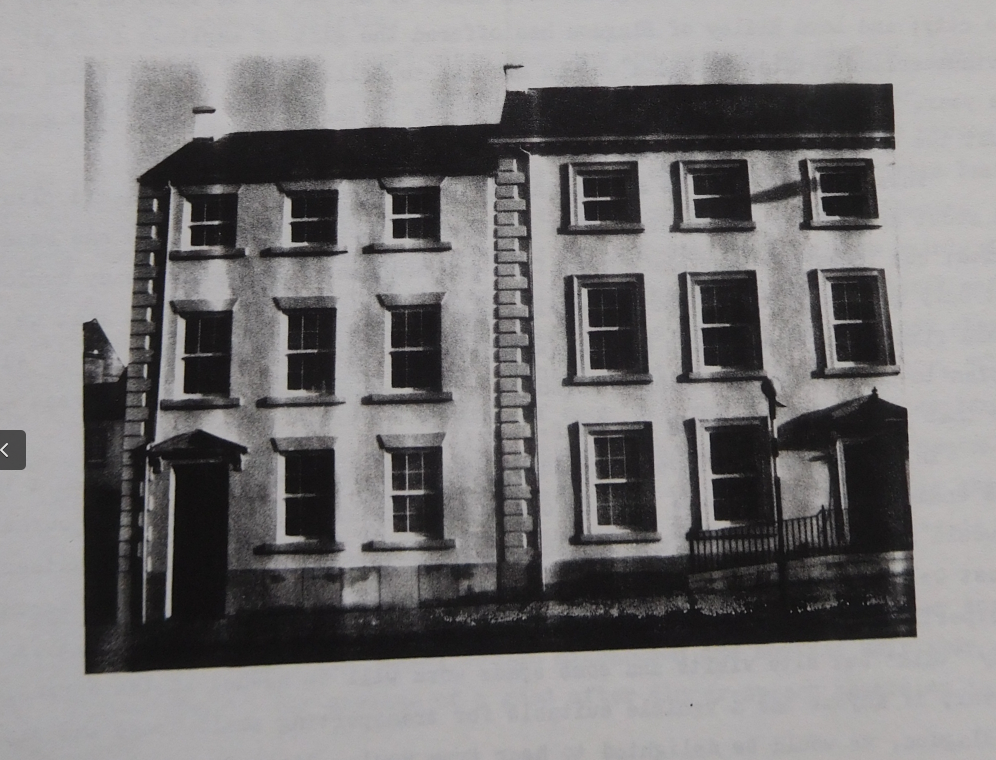 The brickwork has been rendered; appropriate multi-paned sash windows inserted, together with false heads and sills; a pediment has been put over the side gateway; quoins and a plinth complete the link to the original House. Here, an invalid carriage ramp has the effect of appropriately emphasizing the main entrance.
This exemplary conversion emanates from the Land and Property Department of the County Council, with Keith Rider, Assistant Director (Design). The project architect was Martin Tinning, the quantity surveyor, Alan Fraser, and interior designer, Jill Egglestone.
Details published in Bulletin 32, January 1993.